We're Dale & Brenda. How can we help you?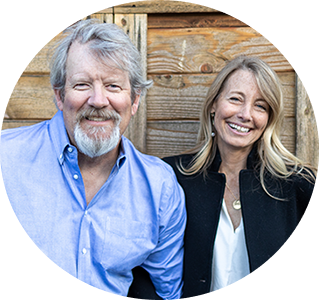 We've been asked if Friday is a state of mind or our last name.  The answer: It's both! Our state of mind is doing what we love and living every day like it's Friday. Our customers appreciate our philosophy of providing big service with no pressure.
Visiting the Friday Realty office on 41st Avenue has become a thing in the Santa Cruz community. We love having people stop in and enjoy our space—feel free to bring your kids and pets as we have a great backyard space for them to play while we help you prepare for your real estate success. And yes, we've been known to grab a surfboard and meet our clients for a board meeting, after all this is Santa Cruz!

We can't thank you enough for all your hard work and guidance in helping us find the home on 34th.
You have been a great friend, realtor, advisor, helper and counselor and most importantly… NEIGHBOR! We are very excited about our new home and excited to have you & Bren as neighbors and friends.
– Chris & Shannon, Buyers
Dale is as good as it gets. He helped me on several deals and pointed out things that I never would have seen.
His background as a contractor really came into play when I had questions about certain aspects of properties.  With his attention to detail, great attitude and breadth of knowledge…you can't go wrong with Friday Realty. Best realtor I have ever dealt with!
– Tia, Buyer
Dale went beyond the call of duty when he listed and sold our long time home in Santa Cruz.
It was an emotional sale to say the least and Dale made us feel comfortable with the process as well as getting us far over asking!  He even helped get the house and grounds ship shape. More than most would do. I cannot recommend Dale more highly as an honest hardworking upstanding guy, whom I am pleased to call my friend.
– Lance, Sellers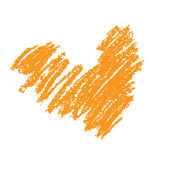 Giving & Philanthropy
When we say we are dedicated to our community, we mean it. Whether it's volunteering our time or making a donation, we are proud to support both our local community and our global community. As an award-winning Santa Cruz real estate company, we feel it is our responsibility to give back.
Learn More
Featured Listing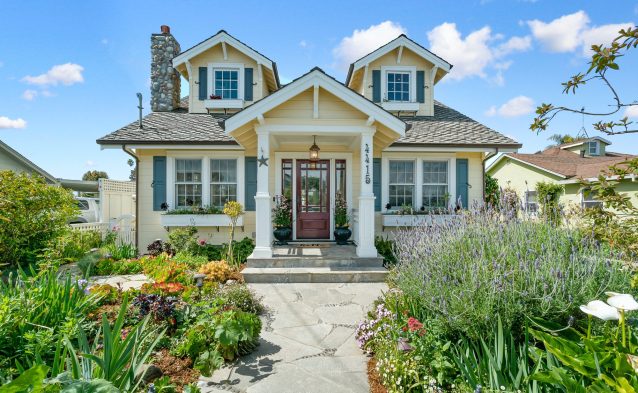 4415 Portola Drive
Santa Cruz, CA 95062
4 Bed
3 Bath
2,071 Square Feet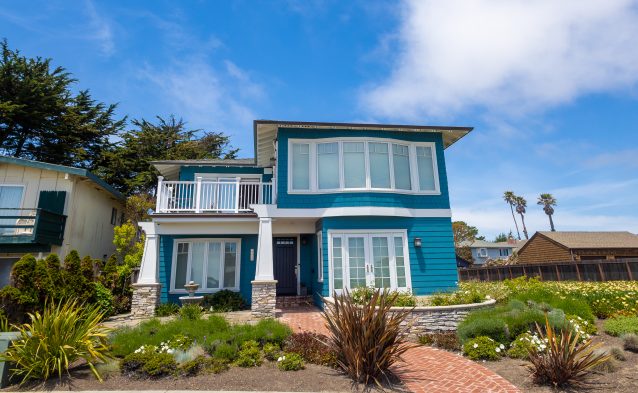 Now that you've found the perfect home, it's time to get the deal rolling. You'll need to sign a residential purchase a
Read more